Update the Status of Livy Protect
The status update is useful to give your Livy Protect the manual command to communicate with the server. This is helpful in case your Livy Protect has lost its connection to the WLAN or cannot be activated.

By briefly pressing and releasing the Bluetooth button, you can send the current status of your ring to the server. You should see a short green flash.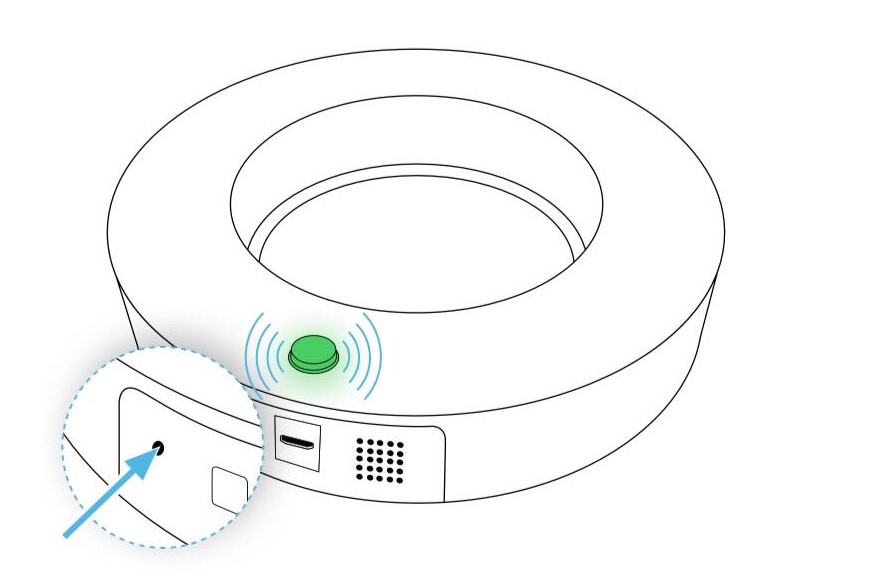 Make sure that you do not press the Bluetooth button too long, otherwise you will start the Bluetooth mode.